See the world through new eyes.
PORTLAND'S EXPERT IN EYELID SURGERY & BLEPHAROPLASTY
✓  Heavy eyelid skin that makes it hard to read, drive or watch TV
✓  Eyes that make you look older than you actually are

✓
Compromised visibility that gets in the way of physical activities you enjoy
​I get it, fighting your own eyelids is frustrating.
After age 40, many people struggle with eyelids that inhibit their vision or make them look older than they are.
​I'm a surgeon who specializes in eyelid restoration so you can see clearly and look as energized as you feel.




"I was a bit nervous before my surgery, but the procedure ended up being a breeze, and with hardly any pain. I felt deeply cared for and comforted throughout the entire experience and I'm extremely pleased with the results!"
LORI
Healthcare has become increasingly corporate and impersonal.
I'm changing that, one eyelid surgery at a time.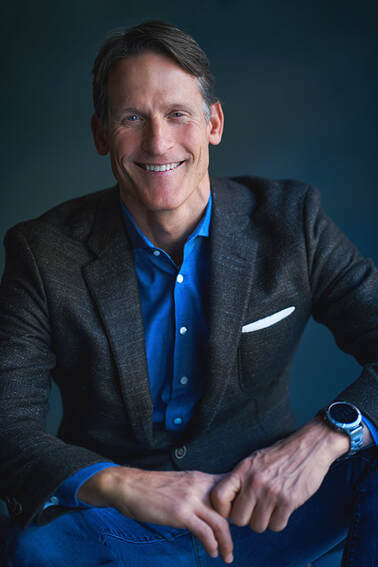 Everyone deserves to see clearly and feel confident about the way their eyes look. Our patient-driven process ensures you feel comfortable and cared for during your entire experience, so you can get back to the life you love with newfound energy.
Here's what sets our practice apart:
As the only office on the west side with a 100% focus on oculoplastic surgery, you know you're working with the experts (not generalists).
Our friendly and attentive staff will walk you through our plan and ensure all of your questions are answered.
Our office-based surgery process means a simplified experience with manageable cost.

Scot A. Sullivan, M.D.
Oculofacial Plastic and Reconstructive Surgeon
View My Credentials
We Make Eyelid Repairs Easy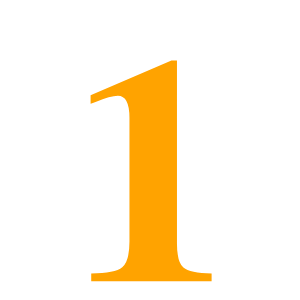 Call to Schedule
I'll conduct an initial evaluation and give you an expert recommendation for your surgical procedure.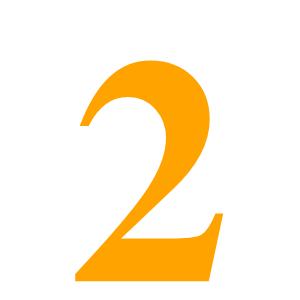 Undergo In-Office Surgery
I'll put two decades of eyelid surgery experience to work for you without hospital stay hassles and expense.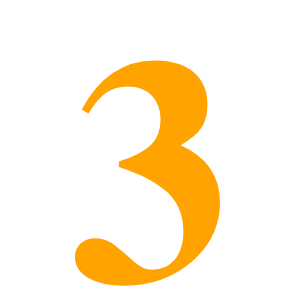 Love your Eyelids
See what you've been missing with clear eyes, better vision and a more youthful appearance.

"Dr. Sullivan performed eyelid surgery to recover my field of vision. I felt very cared for through the process. My recovery was quick and nearly painless. The end result restored my field of vision to 100%, as well as making me look 20 years younger!"
JODI DOTSON

The only office on Portland's Westside
with a 100% focus on oculoplastic surgery
Upper & Lower Eyelid Restoration
Blepharoplasty surgery dramatically improves peripheral vision and reverses the effects of aging by removing excess eyelid skin and fat.
Correction of Malpositioned Eyelids
We will determine the root cause of your eye's surface irritation and recommend a treatment plan for complete restoration.
Eyelid Growth Removal & Stye Drainage
Often accomplished on your first appointment, eyelid growth removal or biopsy can be performed with minimal to no discomfort.
Procedures Include:
Blepharoplasty, Ptosis Repair, Medically Necessary Eyelid Surgery, Cosmetic Eyelid Surgery, Ectropion/Entropion Repair, Floppy Eyelid Syndrome Surgery, Eyelid Skin Cancer Surgery, Lacrimal (tear duct) Surgery, Chalazion and Eyelid Growth Removal, Orbital Fracture Repair, Orbital Tumor Removal, ​Enucleation Surgery, Botox Injections
I believe it's just plain wrong to live with eyelids that are
inhibiting your quality of life.
Your eyes are your most important tool to engage with the world — and I'm passionate about helping you engage more fully, in a way that brings joy and energy to your life. Whether you're here for cosmetic improvement or to protect your vision, I can help. ​
Blepharoplasty/Ptosis Repair Transformations

"Both medically and aesthetically, the results were superb. My vision is much better, especially when reading at night. I experienced no pain, only mild discomfort. Oh—and my appearance! The "before" and "after" photos show an astonishing improvement, with no trace of stitches. Dr. Sullivan is truly gifted, which made it easy to place my full trust in him."
ELLEN SUMMERFIELD
Published Scientific Journal Articles
Cosmetic Eyelid Surgery Transformations

"I was treated as a personal friend instead of simply a patient. Dr. Sullivan does meticulous work with attention to detail. Six weeks post-surgery, the results have exceeded expectations…and I still look like myself.
LEIGH HAVELICK
Our Oculoplastics Office is Conveniently Located In The Heart of Portland's Westside Medical Community
NEW LOCATION NEAR ST. VINCENT HOSPITAL
10305 SW Park Way
Suite 203 
Portland, OR 97225
​Reserved parking just 100 feet from our entrance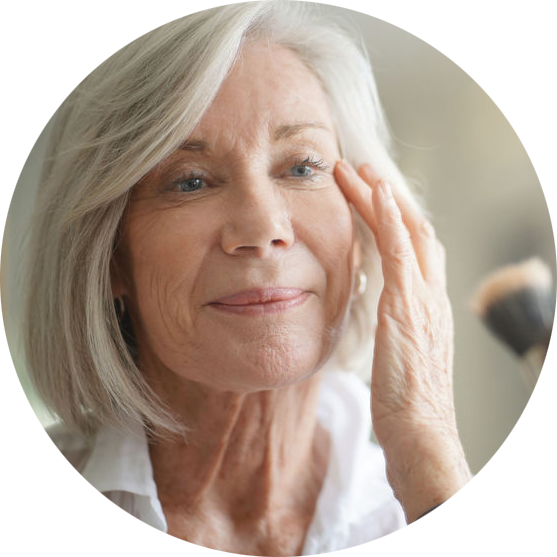 Ready to look in the mirror and love what you see?