Blepharoplasty/Ptosis Repair In Portland, OR
What Is A Blepharoplasty?
Blepharoplasty is a highly effective surgery in restoring normal vision by removing the excess eyelid skin and fat that can cause a patient to feel "heaviness" and fatigue with their overall visual experience. A blepharoplasty can dramatically improve one's peripheral vision and reverse the effect of these changes associated with aging.
What Is Ptosis Repair?
Ptosis repair is the tightening (strengthening) of the muscles that raise the upper eyelid. Weakening of these muscles causes the eyelid to rest at a lower position interfering with a patient's normal field of vision as well as making a patient look and feel tired.
Blepharoplasty & Ptosis Repair Before & After Photos

"Both medically and aesthetically, the results were superb. My vision is much better, especially when reading at night. I experienced no pain, only mild discomfort. Oh—and my appearance! The "before" and "after" photos show an astonishing improvement, with no trace of stitches. Dr. Sullivan is truly gifted, which made it easy to place my full trust in him."
ELLEN SUMMERFIELD
Our Oculoplastics Office is Conveniently Located In The Heart of Portland's Westside Medical Community
NEW LOCATION NEAR ST. VINCENT HOSPITAL
10305 SW Park Way
Suite 203 
Portland, OR 97225
​Reserved parking just 100 feet from our entrance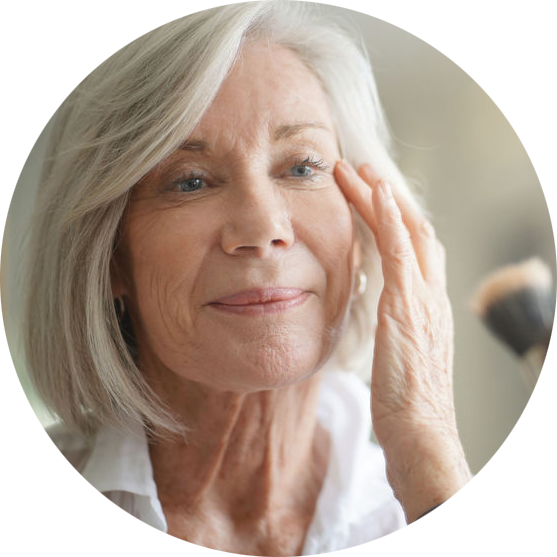 Ready to look in the mirror and love what you see?