Cosmetic Eyelid Surgery in Portland, OR
Excess skin and fat can develop on both the upper and lower eyelids causing one to have a tired and aged appearance. Cosmetic eyelid surgery (i.e., blepharoplasty, eyelid "lift") is performed to trim and reposition skin, fat and muscle to address these changes and provide an overall rejuvenated appearance. The photos of our patients below represent an excellent example of what can be accomplished with cosmetic eyelid surgery. 
Cosmetic upper and lower eyelid
surgery before & after photos

"I was treated as a personal friend instead of simply a patient. Dr. Sullivan does meticulous work with attention to detail. Six weeks post-surgery, the results have exceeded expectations…and I still look like myself.
LEIGH HAVELICK
Our Oculoplastics Office is Conveniently Located In The Heart of Portland's Westside Medical Community
NEW LOCATION NEAR ST. VINCENT HOSPITAL
10305 SW Park Way
Suite 203 
Portland, OR 97225
​Reserved parking just 100 feet from our entrance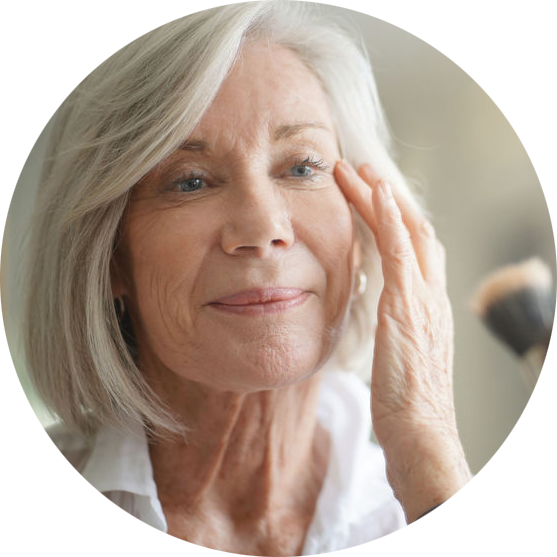 Ready to look in the mirror and love what you see?